Youtube Creator Studio Gets a Makeover- Welcome Youtube Beta
Youtube Creator Studio is soon to become 'Youtube Studio', fully furnished with a new name, refreshed design, new features, and a smarter, more interactive medium for the creators and their users.

During the series of Youtube announcements made at Vidcon 2017, the presenters notified the audience about the overhaul of Youtube Creator Studio. Manuel Bronstein, Vice President of Product Management at Youtube, mentioned the changes and shed light on the idea behind rebuilding Youtube Creator Studio in a blog post.

As per Bronstein's blog, Youtube Studio is all set to undergo a makeover with a refined design, a few additional tools for the users, and a smart inbox. The transformed inbox will help the users collaborate with other creators and suggest personalised ideas about interacting with fans.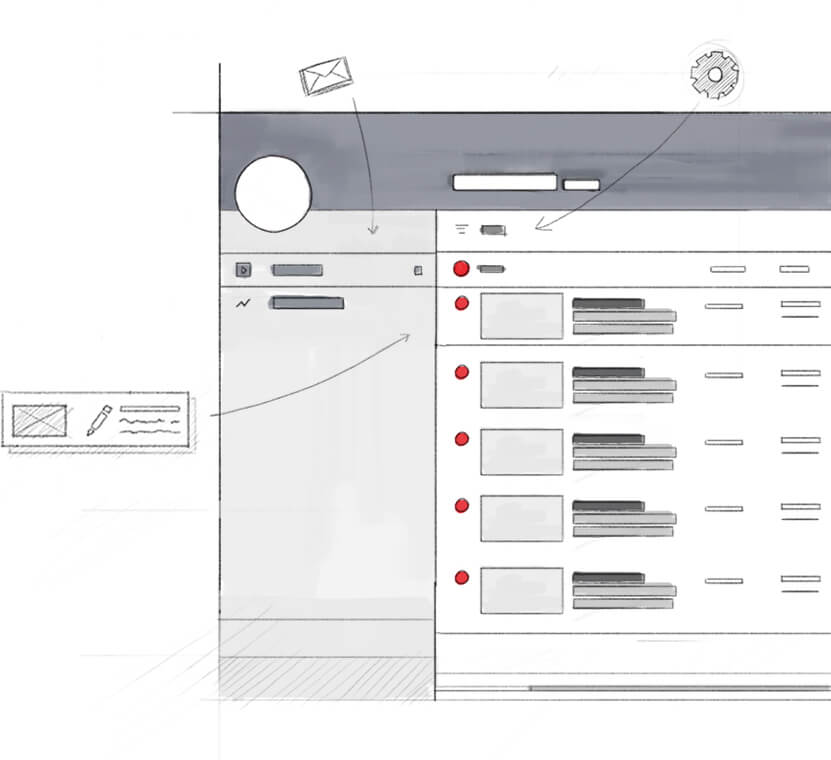 Youtube had already introduced a 'creator hearts' feature a few months ago. It enables the account owners to like a comment and pin it to the top.
The modified studio will let the Studio users organise the comments section under different categories that will be known as comment topics. The viewers will be able to browse comments by searching for a conversation topic.
The creators will have the authority to disable topics or delete them. The beta also involves a feature that will automatically hold back the inappropriate comments.
The 'Super Chat' feature that Youtube added a few months back will also receive new updates. At present, it allows the viewers to buy highlighted chat messages during the live stream, thus creating another way for the creators to make money. With the new update, Super Chat advantage will be offered to more countries.
The creators will also get new account controls. For the creators who work in teams, it will become easier to protect the content that they don't want their teams to know. Visibility of sensitive information like revenue and analytics will become easier to customise for the account owners.
The announcement didn't include a date for the final launch of Youtube Studio. As of now, the Google-owned video sharing website is asking its creator users to join the beta test line, experience the new features, and submit feedbacks.