What's New in Mobile Era Ad Retargeting?
While the fundamentals of retargeting ads remain the same, the techniques seem to be going through a much-needed change with the advent of the mobile era. Since 2016, i.e., the first year when the number of mobile users of the Internet crossed the number of desktop users, the need to increase mobile retargeting convert from the 1.5% has become more and more pressing.
Considering a few factors, including the 300 million people or so who used ad blockers on their mobiles in 2016, it can be deduced that digital marketers aren't churning up good enough retargeting ads.
Not just that, pushy, loud, interrupting ads like autoplay videos are good examples of retargeting advertisements that invite adverse exposure. Only about 30% of mobile ads have been found to gather a positive response from their audience.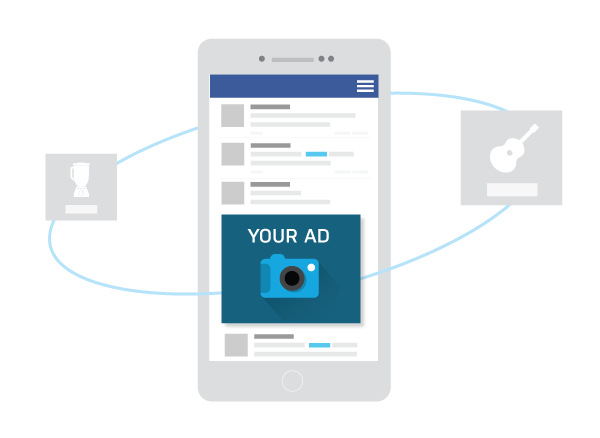 Experts express the need of the hour in clear words- mobile-specific ads that aren't cringy or irrelevant need to make the rounds if retargeting is to succeed. Also, ads that target the desktop initially and are transferred to mobile with no tweaking per the platform whatsoever aren't good enough either.
From 5 inches to 5.5 inches, people are ready to pay as much as a thousand extra dollars for a bit of additional screen space between different phone models. Marketers have an opportunity on their hands to occupy a chunk of a bigger screen, especially when it comes to creative retargeting ads that are modeled to convert.
Experts consider the situations dire. But they also mention the advantage of having such low standards of retargeting ads on the mobile screen. It allows the marketers to test and test more until they land a near-perfect sample of work that can convert users rather than shoving an unwanted brand message on their screens.