Twitter Amidst Stalled User Growth- Stocks Tumble, Revenue Drops
The biggest news of the last quarter was about Procter & Gamble digital cuts. The company announced a $140 million cutback in its digital ad expense previous quarter. P&G called the cost cut a move to tackle ineffective ads and brand safety issues. Despite the budget trim, their business results remained free of any negative impacts. Much to the industry's surprise, organic sales grew by 2% to $16.1 billion in spite of the ad support drop. The net earnings increased by 15% to $2.3 billion for the June quarter.Twitter released its Second Quarter Results for 2017 at the end of July. The report released previous to this one stated that the number of new Twitter users was growing continuously.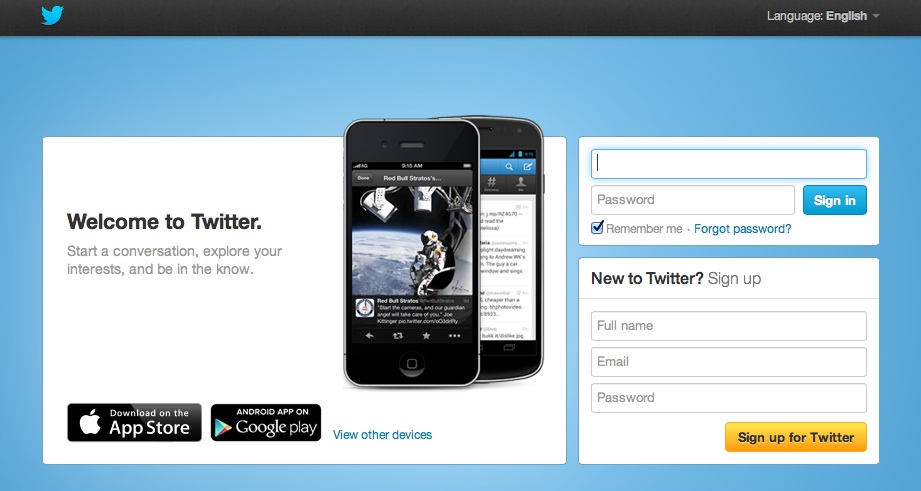 The most recent report, however, says that the user growth has stopped. The report released by Twitter on July 27, 2017, held lower annual benefits accountable for the abruptly stalled user growth. The report also mentions the revenue earned in the last quarter by the company, which is 5% less than the figure of income released at the same time last year. Twitter reported a loss of $116 million for the second quarter. Twitter's advertising business also faced a decline in the recent times. The ad revenue for the quarter mentioned above was down by 8% at $489 million.
Twitter stocks were in the recovery phase in the past few months. However, right after the Second Quarter report released for the social networking site, the stocks saw a slamming in the pre-market trading and fell by 8.55 percent.
The report presented a few compensatory figures as well. Data Licensing and a few other revenue components increased by 26% to $85 million. Premium Live Video delivered content worth 1200 hours which is an improvement from the 900 hours in the first quarter.
Video reach also saw a 22% rise with 55 million unique viewers in the second quarter. The average daily usage increased by 12% when compared to that of the second quarter a year ago. However, when compared to First Quarter of this year, the average daily usage dropped by 14%.
Twitter CEO Jack Dorsey was noted talking about the product improvements and Twitter's attempts to strengthen execution. While the revenue and profit for the second quarter remain unimpressive, Twitter's letter to its investors claims to have already hinted at the upcoming revenue drop.