Tata Releases a Unique #DoorsofIndia Campaign to Promote Its Entry Into Home Solutions
Tata Steel launched Pravesh- a product line that sells steel doors with a wood-carving finish, about a year ago. Now, the company is busy building its engagement with the market.
The first step in this path is Tata's recently launched digital-first campaign named #DoorsofIndia. Tata is focussing on the 'Every Door Has A Story' insight. Its campaign aims to uncover the past of some of the most prominent doors around the country.
#DoorsofIndia involves a five-month long road trip that would cover over 30,000 kilometres around 46 cities and across 15 states. Six travel bloggers will set on this journey, cover their part of the determined locations, and discover and curate different kinds of doors and their stories.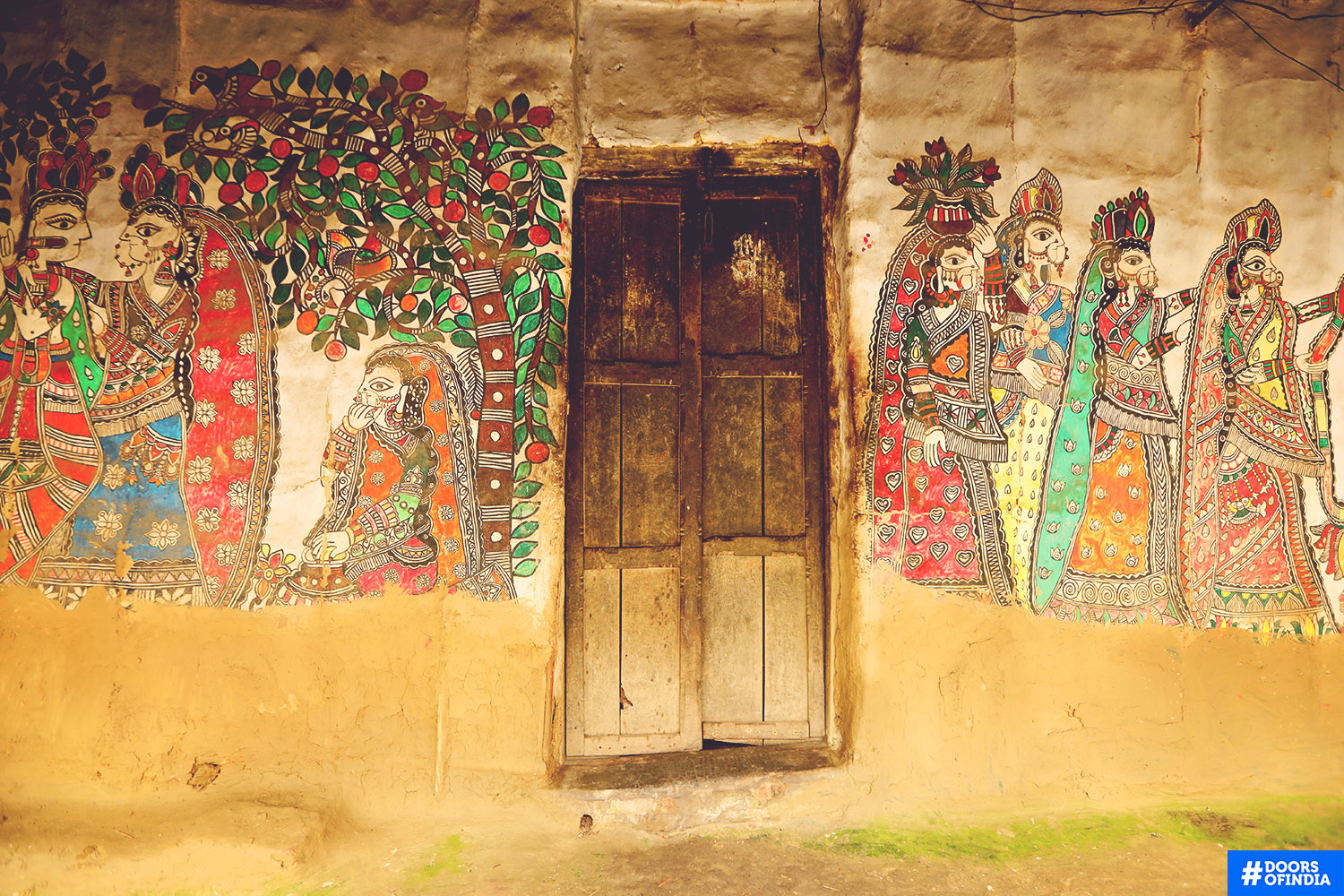 investigate, and unearth about some of India's most mysterious, ornamental, fascinating, or mysterious doors and more. The campaign is strictly digital, and any an all updates, stories, journey details, and exclusive insights will only be published on the said microsite or social media( Facebook, Instagram, Twitter, YouTube.)
Tata Steel Marketing and Sales VP Peeyush Gupta considers the campaign a unique way to tell the world about the significance of putting time and creativity in creating a door- an art that many practised and few understood. Tata also hopes to reach out to people, build a following, and encash it when it begins launching Tata Pravesh products.
#DoorsofIndia appears to have a strong concept laced with the thrill of a road journey and the excitement of revisiting the past of door art. What Tata Steel may get to reap from this effort is a question that will only be answered with time.