Star India Strikes Again with Its Nayi Soch- Introduces New Spot on Gender Inequality with Aamir Khan
Star India has always tried to embed gender sensitivity via its efforts. Its 'Nayi Soch' campaign has been a constant attempt at introducing social change in some manner or other. Last year, this campaign collaborated with BCCI and had the Indian cricketer's jerseys flaunt the mother's name of each player.
This year, it is a 'Women's Day Special' small feature starring Aamir Khan and the concept of 'And Daughters'.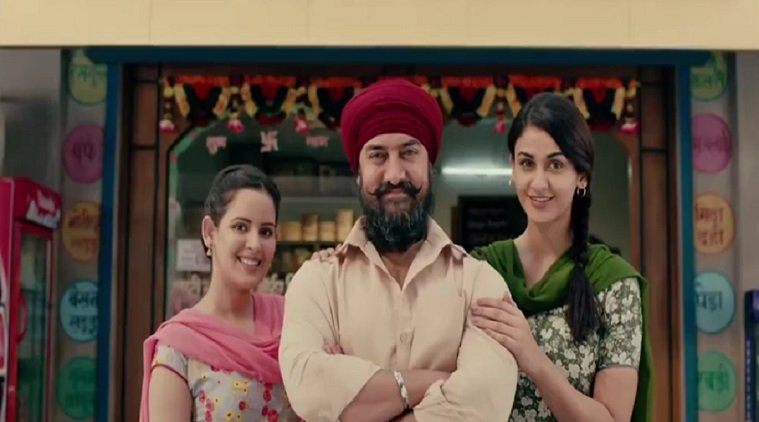 Dangal fame Nitesh Tiwari directed this brand film, and the creation credits go to Ogilvy. The brand film spots the flashlight on how a country with over ten million shops finds it difficult to locate one establishment that says 'XYZ And daughters' instead of 'XYZ And Sons'.
This creative piece challenges the traditional, unsaid, rarely noticed, but a rather resilient norm of naming a store 'And Sons'. It could result in a positive change, if not in actions, then in consideration and thought process.
While this brand film endorses progressive thinking, it also brings to notice the front and centre approach of Star India towards its creative social responsibility. Star India Chairman and CEO, Uday Shankar believes that 'Nayi Soch' is about reflecting the channel's confidence in daughters of the country.
By ending the feature with a string of words whose meaning falls along the lines of 'Progress and Success don't discriminate on the gender basis, rather on talent', the channel wants to put forth its belief that daughters are more than capable of bringing fame, honour, and distinction to the family.
Meanwhile, the confident father, played by Aamir Khan, is very much like Mahavir Phogat of Dangal, which only stresses the fact that Indian parents need to brush aside any speck of discrimination against their daughters and inspire them to be their personal brand of human beings.
This fifty-second long feature film tells the sweet yet powerful story of enlightenment and empowerment that compliments proud fathers and daughters for their efforts.