Instagrams Opens Doors to User Targeting, Allows Businesses to Pass Ads between Stories
Businesses all around the globe can now run ads in between Instagram stories. Instagram announced the change and explained it as a chance for improved user targeting and thus a better and more personally relevant advertisement experience for its users.
Instagram also mentioned that the businesses would have access to tools so that they could see for themselves how the process works. These include the Marketing API, Ads Manager, and Power Editor.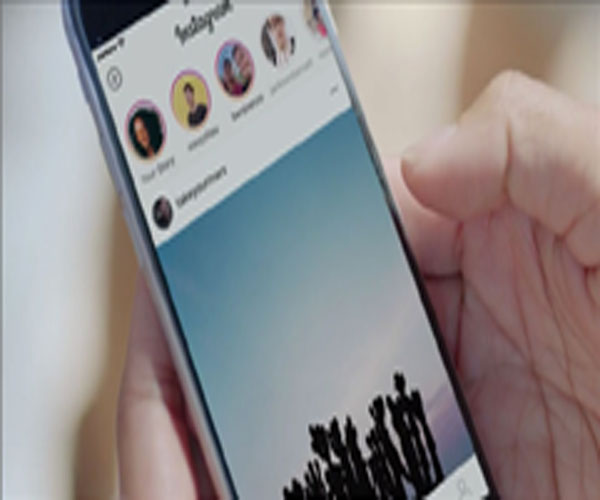 Instagram announced the news on its blog and also mentioned that all the tools will be optimised for reach. It will allow the businesses to show their ads to as many people as possible while also enabling them to control the frequency of the advertisements.
Instagram followed the announcement with another revelation. It shared the initial result of the experiment it had arranged with about thirty or so businesses before the feature was made globally available to all. The preliminary results of Airbnb trial were released in the same blog post.
Instagram talked about how Airbnb ran a few fifteen-second long ads, all part of a series. This campaign resulted in a double-digit point increase in the ad recall as well as a statistically improved rise in people who selected Airbnb when they were asked to point out a company for booking tours, activities, and experiences for travellers.
With the new developments, Instagram's stories have now become a new way for the brands to reach their audience.