IAB to get Stricter on Regulating Political Ads Online
Not long ago, Facebook clarified a bit about how cleverly crafted political ads and fake news may have influenced last year's presidential elections in the US. The social media giant also expressed its concerns regarding the difficulty it's been facing in post-policing on its platform.
Following actions in this matter, International Advertising Bureau(IAB) released a statement this Wednesday about its interest in forcing the hands of digital platform moguls to make them disclose the names behind the buying and viewing of political ads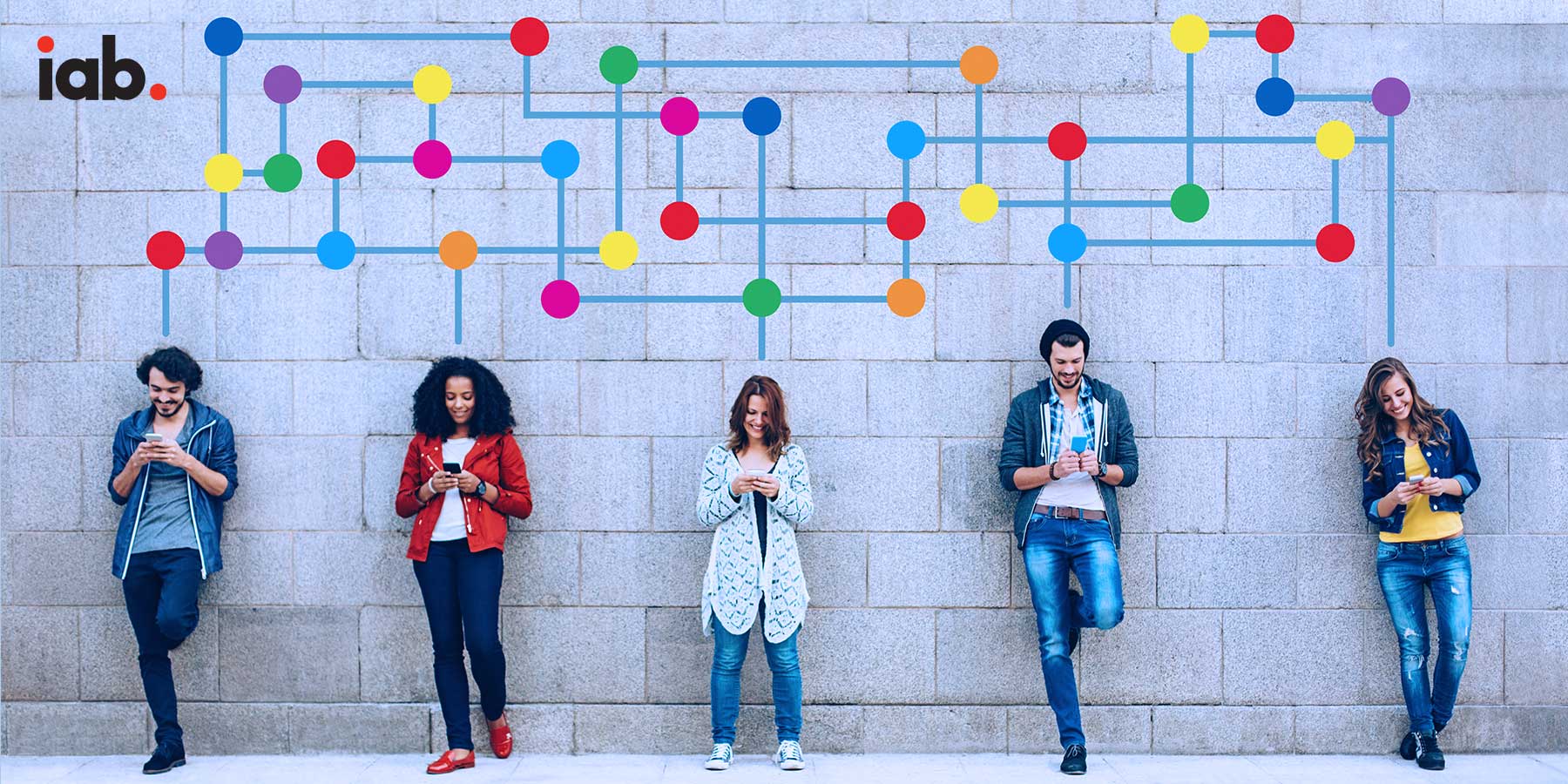 Said ads, many of them at least, on Facebook followed the social platform's content concerned rules. It's the allegation that these ads were bought by a Russian entity parading as different US interest groups that make these otherwise legal ads a nightmare for Facebook and a threat to social media altogether.
The Executive VP, Public Policy Dept, IAB, Dave Grimaldi said in one of his statements that online ads act as fuels, backing up the power of expression and free speech on the internet.
Grimaldi stressed on wanting to work with the government to reel in the political ads, making sure they remain true to their soul while ensuring that fake news and sabotage attempts via them are controlled via tight leashes.
However, Grimaldi's words were perceived under different lights, one of which being that IAB promises to regulate political ads but wishes to keep any new regulations from sprouting. Instead of unwaveringly committing to what Grimaldi proposed in his address, his speech could be interpreted as a reminder to the people about one simple fact- ads help pay the bills.
Indeed, too strictly bound journalism may lose all its paylines. While regulation is the need of the hour, especially considering the US fiasco, Grimaldi may be asking for the people to let IAB have some time for tightening its hold on the election ads-regulation policies.