Google to Stop Reading Client Mail, Claims Targeted Ads Will Not Suffer
In a recent blog post, Google announced its decision to stop scanning Gmail content for ad personalization usage. As the Gmail user group saw some relief with this news, the advertisers looked worried about it. Google, however, assured them of negligent effects on their targeted advertising.
Google collects data from search patterns, click-on-search results, ad serving, web analytics, application usage, public profiles, and many other sources. Before the said announcement, Gmail was a primary source for collecting data.
Experts suggest that Google already has enough data in store for all its users. The decision to stop using Gmail as another source exhibits google's sincerity in dealing with its enterprise clientele and their privacy concerns.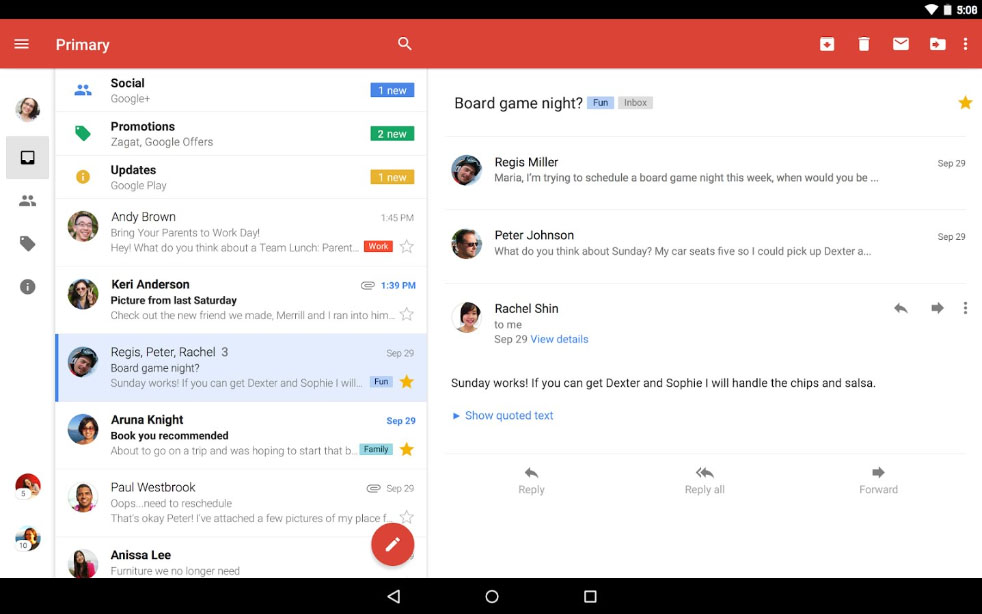 Upon the matter of targeted advertising, Google has assured the advertisers of minimum possible effect on their programs. Given that the multinational tech giant has accumulated a good deal of psychographic and demographic data, they appear convinced that the advertisers should have no issues in targeting customers.
Since Gmail content will no longer be used to fuel ad personalisation, Google will now depend on user's ad settings (which the customer can choose to turn off or customise as per their convenience.)
Over three million companies use G Suite, Google's Enterprise Solution. Scanning emails was a contradiction to the privacy Google promised to these enterprises.
Since Google will now allow ad targeting via user profile information, time-bound advertising will no longer remain a viable option.
Google has clarified that Gmail content will be scanned for malware, spam emails, phishing, and hacking. Google will also keep up its feature of quick email response suggestions and will scan the emails for this purpose. However, any data thus collected will not be stored or used for advertising purposes.