Google in Works to Share Visitor History with Publishers
Google new initiative under the programmatic exchange, called the Insight Engine Project, is in the news for its provisions that would let publishers see the gender, age, and search history of users. The motive behind this move is to provide a definite idea of the user's shopping preferences which would, in return, allow for much better ad targeting.

In a Chicago event held in early October this year, Google talked about its latest tool, providing aggregated data to the visitors, and about the additional services that it's looking forward to offering to publishers.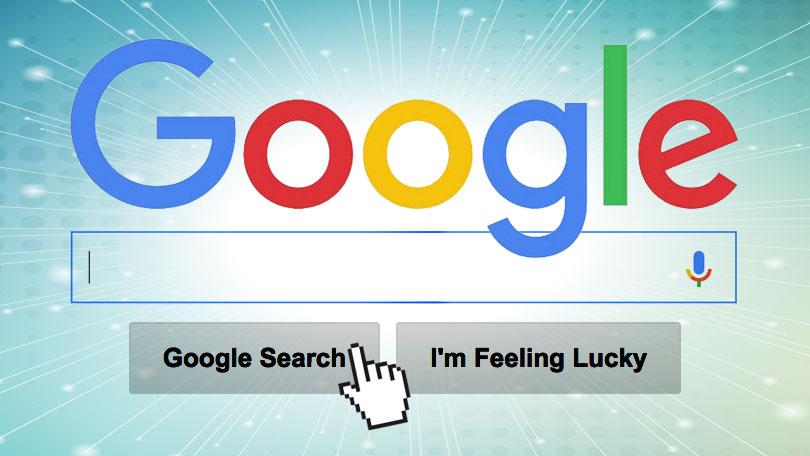 The Inside Engine Project, as per Jonathan Bellack, Google Director of Product Management, is aimed at collecting and presenting better data to the publishers. The tech giant has also mentioned the use of improved machine learning under the said project. It seeks to predict not only what the consumers deep worth buying but also what the publisher's best competitors are doing with their ads. Loading time, ad design, viewability data, automatic growth detection metrics, etc. are expected to be included in the aggregated data that are to be handed to the publishers.
The tech mogul also mentioned that it might connect DoubleClick, Big Query, and Data Studio (all Google products) to satisfy its aim.
Google has also mentioned an upcoming subscription support where the users/readers will have the option to subscribe via a single click. This effort is meant to remove multiple login systems and introduce single sign-in properties.
Sridhar Ramaswamy, SVP, Ads and Commerce Dept, Google, called the subscription problem one that needs a holistic approach. He also called the Google approach a long-term one, committed to solving said problem of universal subscriptions.
In the coming days, Google may come up with a feature that'll let users subscribe to articles, fixed by a term, instead of buying a month-long or year-long plan.