Google Treats Small Indian Businesses with Digital Unlocked, CEO Sundar Pichai Unveils the Initiative
Google India had offered to take up the initiative to digitally empower the many small and medium business communities of this country. On Wednesday, at a Google event held in New Delhi, Google CEO Sundar Pichai came all out with the implementation, called Digital Unlocked.
There exist about 51 million small and medium business groups in our country. Their gross contribution to the GDP is about 37%. And yet, only as little as 32% of those groups have set up the online front for their businesses or use any digital means at all for the same reason.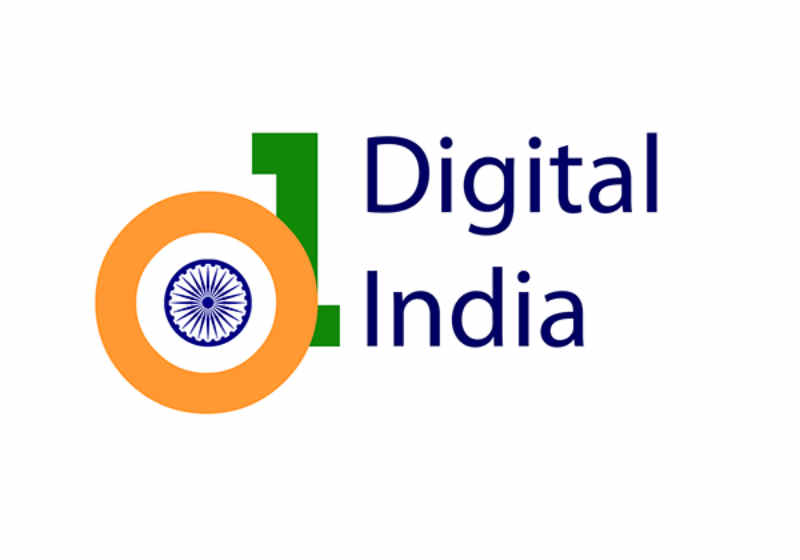 Google India desires to balance the field by introducing the concepts of digital enhancements and its outcomes to the 68% of those small and medium business communities. Pichai, who was on a quick tour of India, reaffirmed the thoughts of Google over the initiative on January 4th.
Pichai believes that the digital technology, as well as the internet, can serve as the engine of growth for India's economy. He encouraged people by saying how anybody or everybody can become an entrepreneur or a Developer, but it is important for them to learn how digitising can come in handy when their long-time goal is to establish what they created in the best light possible.
Pichai also explained how important training is and how equipping a business person with the right kind of skills and tools can help in accelerating their growth.
What Is Digital Unlocked?
Digital Unlocked is a set of many things. Primarily, it is a training program built to work in online and offline modules and across different devices. The online training involves about 90 video tutorials that can be accessed without paying any money.
The offline training will be conducted in about 40 Indian cities and will include about 5000 or so workshops. It's being carried out in alliance with FICCI. All the training, be it online or offline, are certificate proofed, and the certification will be provided by Google Business School of India and FICCI.
Later this year, as per Google announcement, a tool called 'My Business Website' will be released. Using the tool, the small and medium businesses would have the freedom to create a mobile friendly website with easy templates, editable processes, will have the support of over 9 Indic languages and Google Map alignment.
Google has already launched the Primer app. Available on Google play and iOS store, this app is designed to teach the skills for digital marketing on mobile phones with convenience. Primer works offline as well and for now, supports English and Hindi. It is soon to be launched in Marathi, Telugu, and Tamil too.
Google Assists Digital India
While the dream to digitise India is still a long journey away, introducing small and medium businesses to the concept is expected to bridge the gap by large numbers. Investing specifically in the small and medium businesses doesn't appear as a random, out-of-nowhere move as the joint study between KPMG and Google explains how digitisation and the internet have impacted them.
The results of this study show how 52% of businesses that went online are now catering to customers outside their local circle, have more involvement with clients as compared to the offline ones and grow at twice a speed of an offline one. By 202, their contribution to GDP is expected to increase from 37% to 40-48%.