Google May Soon Come up With Its News Product Similar to Snapchat Discover Service
Alphabet's Google is working on a new tech that would let publishers build stories. The new product may be called Stamp and is very close in functionality to Snapchat's stories service.

The new Google product may have a mobile-first design mixed with videos, text, and photos. In Stamp, the St stand for stories. It is closely related to another Google web page tech called AMP. Google may place Stamp as a live slab beneath the search bar, but the real position of the feature remains a mystery for now. Snapchat is famous amid teens as well as advertising parties. It is frequently attracting a good portion of advertising spend as well. Even though Google is a dominant player regarding drawing revenue from advertisers, Snapchat stands as a somewhat strong competitor.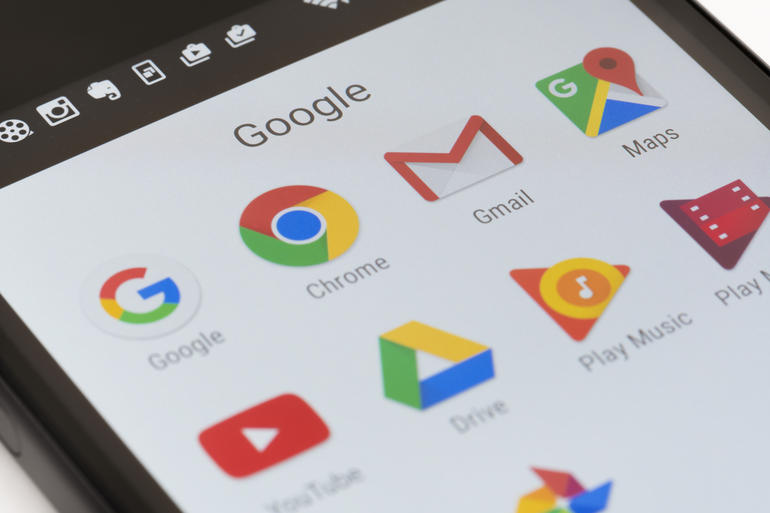 Snap Inc. is also in works to highlight the uniqueness of its photo and video sharing platform to its users.
On the other hand, Facebook poses a threat to Google Search with its Instant Articles Feature. Also, Facebook has a primarily app-centric approach that's risky for Google's web-based business.
The fight for becoming the primary search tool has kept all these companies on their toes until now. With Stamp, Google may as well be declaring war over the grip on entertainment and news content by challenging Facebook and Snapchat.
Stamp will encourage the publishers to come up with their custom stories. It will offer fast, uncluttered, and relevant results. However, Google hasn't clarified revenue distribution, re-posting stories on other media sites, and other such matters. Reports say that Google is amidst talks with publishers like The Washington Post, CNN, and TIME.