Google+ Is the Most Loved American Social Network as per ACSI 2017
You can ask a marketer what their favourite social media network is and Google+ will most likely not be their answer. And yet, Google+ won the crown by acquiring the top position in 2017 American Consumer Satisfaction Index.
The 2017 ACSI top brands include Google+, Pinterest, Wikipedia, Instagram, Youtube, Twitter, Facebook, Tumblr, and Linkedin in the order as stated. The survey involved 4978 consumers and was conducted over email.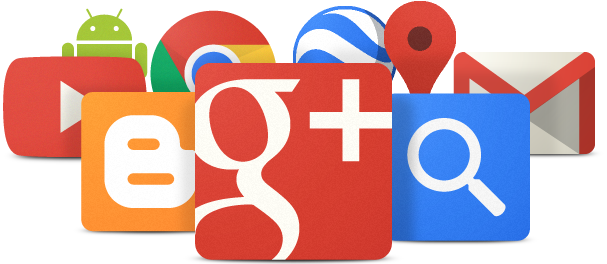 How Can We Explain the ACSI Survey Results?
The launch of Google+ in 2011 was an almost tactless attempt at competing with the then-raging popularity of Facebook and Twitter. However, consumers found Google+ needlessly complicated. The 'friend circles' trend couldn't match up to the user expectation, and very soon, Google+ faded from among conversations.
Right after introducing its social networking platform, Google made it compulsory for every person with a Gmail account to have a Google+ account as well. It's why Google+ has over 2 billion registered accounts but only around 111 million active users.
The only peculiarity that saved Google+ from sinking was the feature to create community pages. This social media site has a small but rather dedicated group of users that contributed to awarding it the ACSI ranking.

Google+ Isn't Dead Yet
Since 2015, several sound sources ( Forbes, Techcrunch, etc.) have taken their turns at declaring Google+ dead or nearly extinct.
The issues they suggested behind the drowning of Google+ involved spam, the disintegration of other Googe products from Google+ (photos, location, hangouts, etc.), the gradually diminishing number of active users, lack of self-promotion, and misdirected content.
Google+, however, has proved quite a network for niche communities. App developers use it for beta tests, app communications, technical support, etc. It's also a potential marketing tool best fitted to convert small and specialised user bases.
With the January 2017 redesign, new features, and integration with other Google products, ACSI index granted Google+ 81 out of 100 on its index of consumer satisfaction.
Although Google+ is far from reaching the active user base of Facebook, Twitter, or Instagram, it can build from its current position given it applies strategic changes.