Gift Financial Freedom to Indian Economy, Says Patanjali as It Zeroes in on Swadeshi Emotion to Counter MNC Rivals
Patanjali, founded by Baba Ramdev, is one of India's leading FMCG players. It sells every regular item like toothpaste, soaps, grains, sugar, noodles, pulses, biscuits, flour, hair oil, etc. It has several single and multi brand stores spread over the country, majorly in the East, West, and North regions.

On one front, Baba Ramdev's company aims to cross Rs 20,000 Crores in the 2018 financial year. On the other face, it has declared every foreign MNC committed to business in India to be a reflection of the East India Company in a not-so-subtle attempt at advertising. Patanjali's point is undeniable- Its products are natural and made in India, its prices are reasonably low, its profits go to the growth of India, and it pays back to the country what it earns from the countrymen.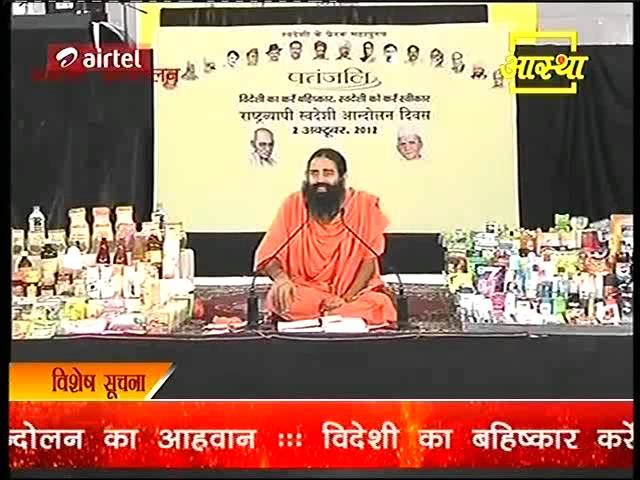 Thus, the company appears entirely reasonable and sane in urging its country's population to buy and use Patanjali products to strengthen the country's economic backbone.
While the economy isn't that simply reformed, Patanjali presents a fair argument. It is entering new categories, launching new products, and looking at a much better turnover over the next financial year. By the looks of Patanjali's growth trajectory, the 'Swadeshi' hit at MNCs isn't about to die anytime soon.