Facebook in Works to Deal With Video Pirates and Increase Brand Awareness
Facebook will now let brands, publishers, and all other page owners create Groups and connect them to the existing pages. Users can create a fan club/group, invite the dedicated audience to the club, and connect it to their FB pages.
Facebook's Objective Behind Increasing Brand Awareness
Chris Cox, Facebook's Chief Product Officer, posted the initiative of linking pages to groups on July 20 in a post on the social networking site. He revealed the new feature and mentioned how introducing fans of a topic/subject/brand/person to the happenings behind the curtain could work wonders in increasing interaction.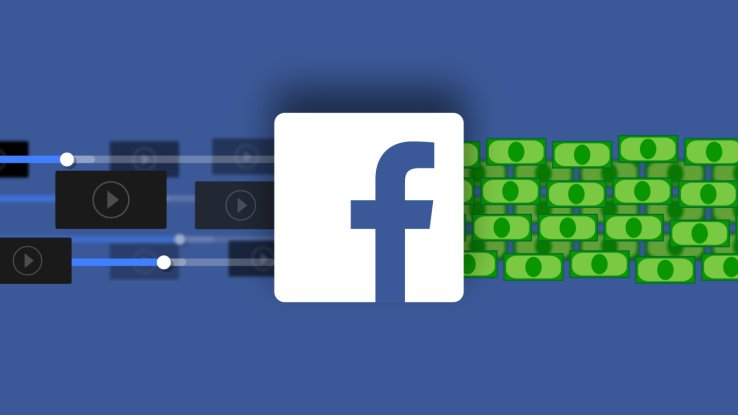 Reportedly, Facebook has been in works to test Groups for Pages since April 2017. Page connected Groups will be public and open for anybody to join. Admins can also keep entries closed and limited exclusively to the members only. The Groups can also be kept secret and on a strict 'invite-only' basis.
Connecting Pages and Groups on Facebook can prove to be a significant advertising and publishing tool. While targeting audiences isn't a functioning feature yet, brands are looking forward to when they'll be able to create custom audiences out of group members and release on-point posts tailored to them.
Facebook on Fighting Video Piracy
Video piracy is a recurring issue for Facebook's video content. Facebook recently acquired Source3 to catch illegal content sharing on the social media site.
Source3 is a startup with IP-tracking specialities. The company is considered an expert in trademarks, brand intellectual property, and copyrights handling.
Facebook had introduced Rights Manager in 2015 to deal with the illegitimate video business festering on the social network. The Rights Manager automatically matched any content that was shared without permission with all media, identified the original owners, and released a notice to the official party who was then allowed to register a request for the pirated piece to be taken down.
In April 2017, Facebook enabled the original posters/content owners to choose between removing the pirated content or letting it stay up and claim the ad revenue instead.